We Are
Escape Artistry
Escape Artistry is dedicated to producing immersive, imaginative, and innovative room escapes. Guests are given 60 minutes to work together, find the clues, solve the riddle, get the key, and escape. Escape Artistry offers story-driven puzzles that teach you about the world, the people in the room with you, and yourself.
Who Can Be An Escape Artist?
Friends, Families, Travelers, & Game Enthusiasts
Located in the heart of Wicker Park, Escape Artistry provides an edge-of-your-seat, story-driven experience with flair. You and your group have 60 minutes to find clues, solve puzzles, and work together to escape the room in time!
GREAT FOR ALL AGES
We create our experiences for everyone to enjoy. No heavy lifting, pushing, or pulling is required, and you can complete our challenges comfortably seated or standing.
TEAM BUILDING AT ITS FINEST.
Play our rooms to build trust and strengthen teamwork. Co-workers must communicate with one another at all times in order to solve our challenges; our narratives are created specifically to encourage group problem-solving.
2 Locations.
6 original games.
Our two locations, Studio 350 and The Time Gallery, offer escape room experiences that feature Chicago storylines at different points in time. With intriguing challenges built to strengthen teamwork and group communication, you're sure to find the perfect adventure.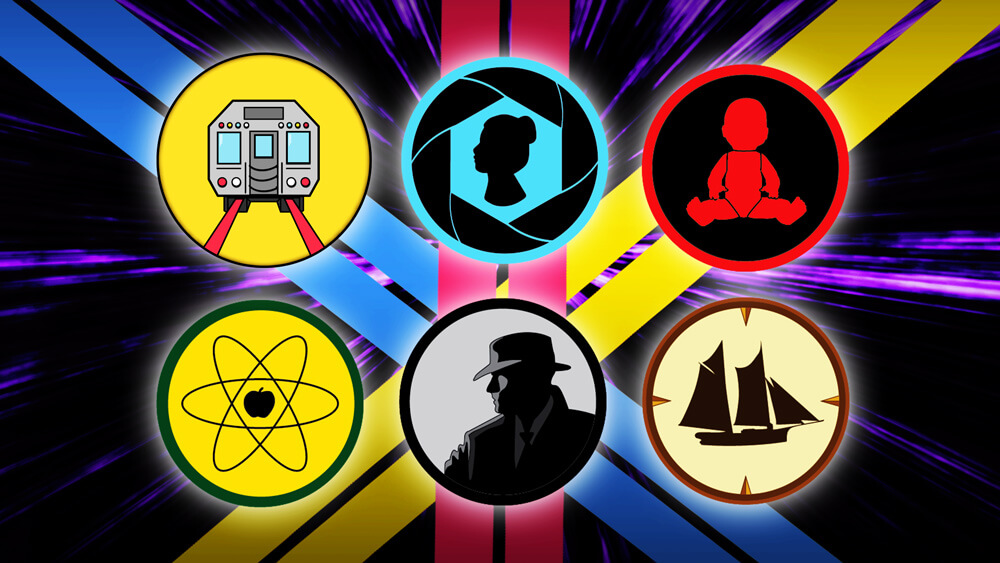 HOURS
| | |
| --- | --- |
| Sunday | 10:30AM–7:00PM |
| Monday | 10:30AM–10:30PM |
| Tuesday | 10:30AM–10:30PM |
| Wednesday | 10:30AM–10:30PM |
| Thursday | 10:30AM–10:30PM |
| Friday | 10:30AM–11:30PM |
| Saturday | 10:30AM–11:30PM |
THE RAILCAR
1579 N. Milwaukee Ave.
Suite 350
THE TIME GALLERY
1342 N. Milwaukee Ave.
2nd Floor
What is an escape room?
An escape room is an adventure game in which you and your friends get locked in a room. You have to use elements of the environment to solve a series of puzzles and escape within a set time limit. Escape Artistry games are real-life, physical manifestations of "escape the room" video games.
Watch our Video