START THE GIVING SEASON WITH SAVINGS
Now through November 27th enjoy $50 off all private sessions!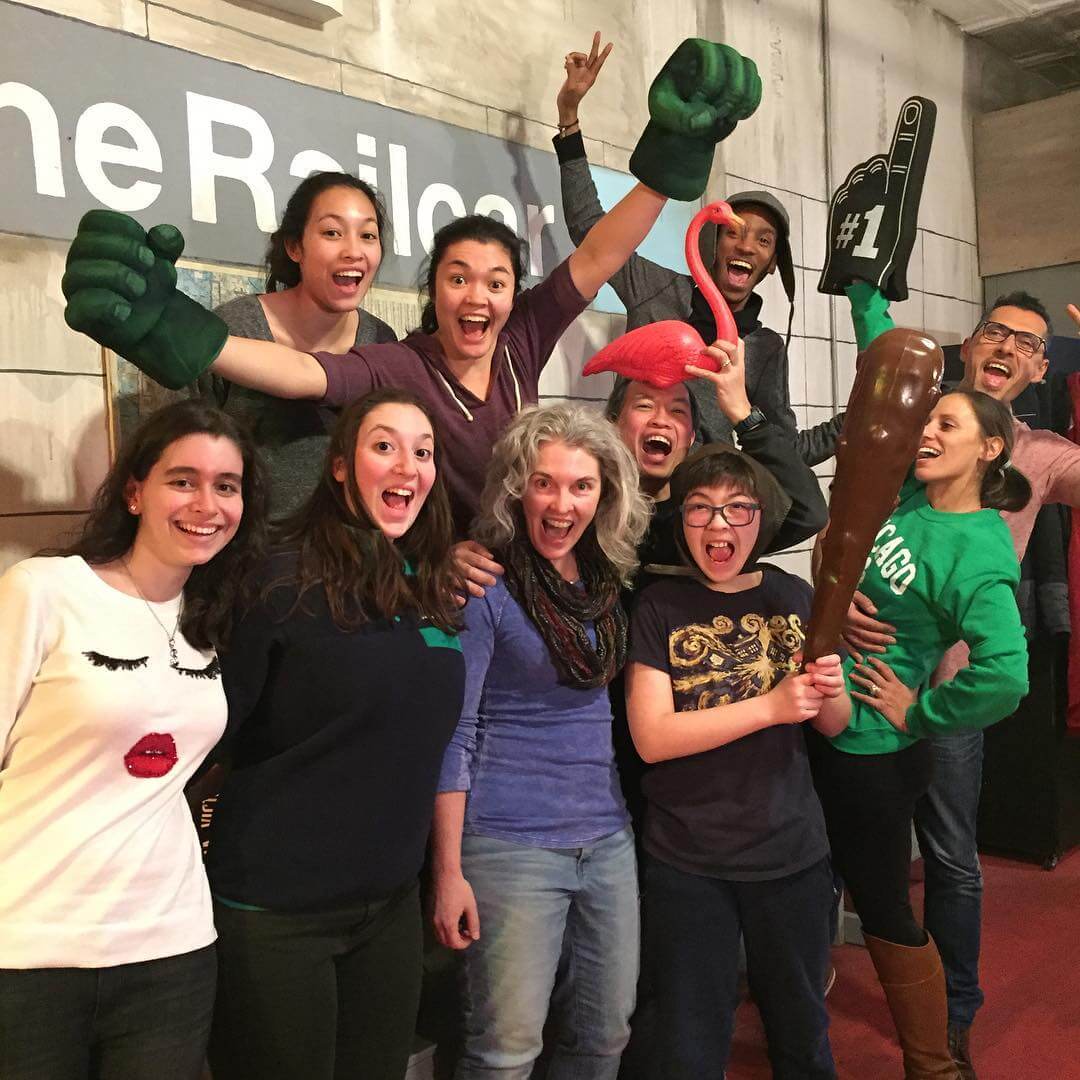 Perfect For
Family Gatherings
Birthday Parties
Corporate Team-Building
NEVER EXPIRES
Take advantage of savings year round. Buy the certificate today to redeem on any day in the future, next week or next year!
Purchase a certificate valued at $330  for $280 this week only (11/20-11/27).
This certificate is valid for all private game sessions at any Escape Artistry location.