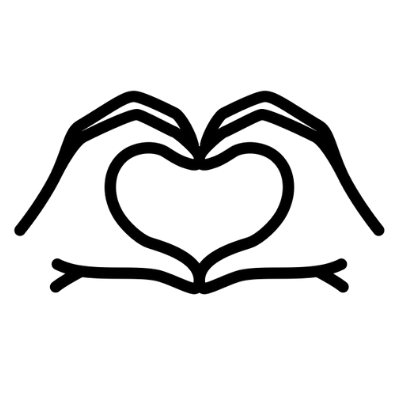 Escape Artistry has reopened for missions following Chicago's Phase 4 Roll-Out Plan.
We're excited to get back to the time machine, but we still need your help protecting present-day Chicago.
We will be implementing new health and safety precautions, including certain guest requirements, to keep our visitors, staff, and communities safe.
All Rooms Are Private (no making new friends with strangers)
Mask Wearing Is Required by Staff and Guests
Rooms Are Regularly Cleaned and Time Between Escapes
Our online booking system will show limited availability. If you require a specific date or time that is listed as unavailable, please feel free to call our box office. We appreciate your patience as we navigate this new normal together.
Stay curious, Escape Artists.
Escape Artistry is dedicated to producing immersive, imaginative, and innovative room escape games. Guests are given 60 minutes to work together, find the clues, solve the riddle, get the key, and escape. Escape Artistry offers story-driven puzzles that teach you about the world, the people in the room with you, and yourself.
Our room escape games are Chicago original - meaning that each room is handcrafted by local Chicago artisan with custom puzzles you won't find anywhere else. We have a total of 6 games across 2 locations in Wicker Park. Click on a poster below to learn more about each mission.
PREPARE FOR YOUR ADVENTURE
Here are some things you can do to prepare for/plan your visit!
Check out our recommendations for nearby activities and dining experiences.
Share the news with your friends online!
CHICAGO'S ORIGINAL ESCAPE GAMES
Two Locations. Completely Original.
Our two locations in Chicago, The Railcar and Time Gallery, offer escape room experiences hand-crafted by local Chicago artists. Even our narratives are designed to tell you a little bit about our proud city of Chicago. You and your team will face intriguing challenges that will test your group's communication and creativity.
Perfect For Everyone.
Escape games are the perfect outing for friends, family, celebrations, travelers, and game enthusiasts. Located in the heart of Wicker Park, Escape Artistry provides an edge-of-your-seat, story-driven experience like no other. You and your group have 60 minutes to find clues, solve puzzles, and work together to escape the room in time!
TEAM BUILDING AT ITS FINEST.
Escape Artistry proudly offers team-building services for groups. Room escape games are a great way to build trust and strengthen teamwork! Communication in a new environment will be key to defying the pressure of the ticking clock and to solve challenges facing your team. Immerse yourself in our story narratives for a team-building activity like you've never experienced before.
READ WHAT OUR GUESTS ARE SAYING