We Are Escape Artistry
Escape Artistry is dedicated to producing immersive, imaginative, and innovative room escapes. Guests are given 60 minutes to work together, find the clues, solve the riddle, get the key, and escape. Escape Artistry offers story-driven puzzles that teach you about the world, the people in the room with you, and yourself.
What is a Room Escape?
An escape room is an adventure game in which players are locked in a room and have to use elements of the room to solve a series of puzzles and escape within a set time limit. The games are physical versions of "escape the room" video games.
Who Can Be An Escape Artist?
Friends, Families, Travelers, & Game Enthusiasts
Located in the heart of Wicker Park, Escape Artistry provides an edge-of-your-seat, story-driven experience with flair. You and your group have 60 minutes to find clues, solve puzzles, and work together to escape the room in time!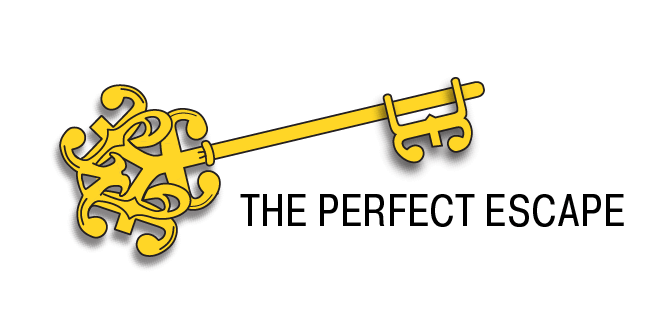 TEAM BUILDING AT ITS FINEST.
Escape Artistry is an ideal way to build trust and strengthen teamwork. Co-workers must communicate with one another at all times in order to solve our challenges; our narratives are created specifically to encourage group problem-solving.