BOOK YOUR SPECIAL EVENT WITH US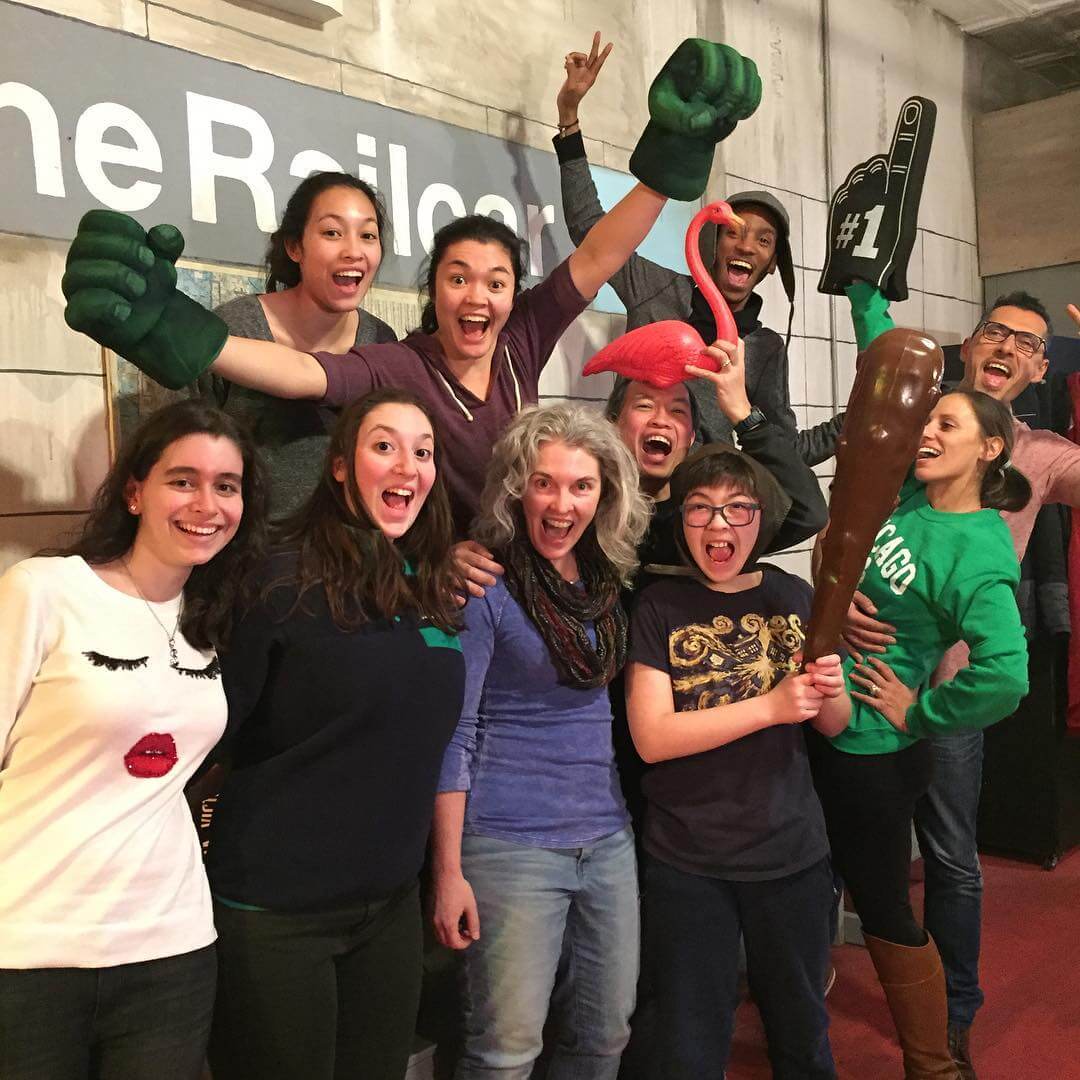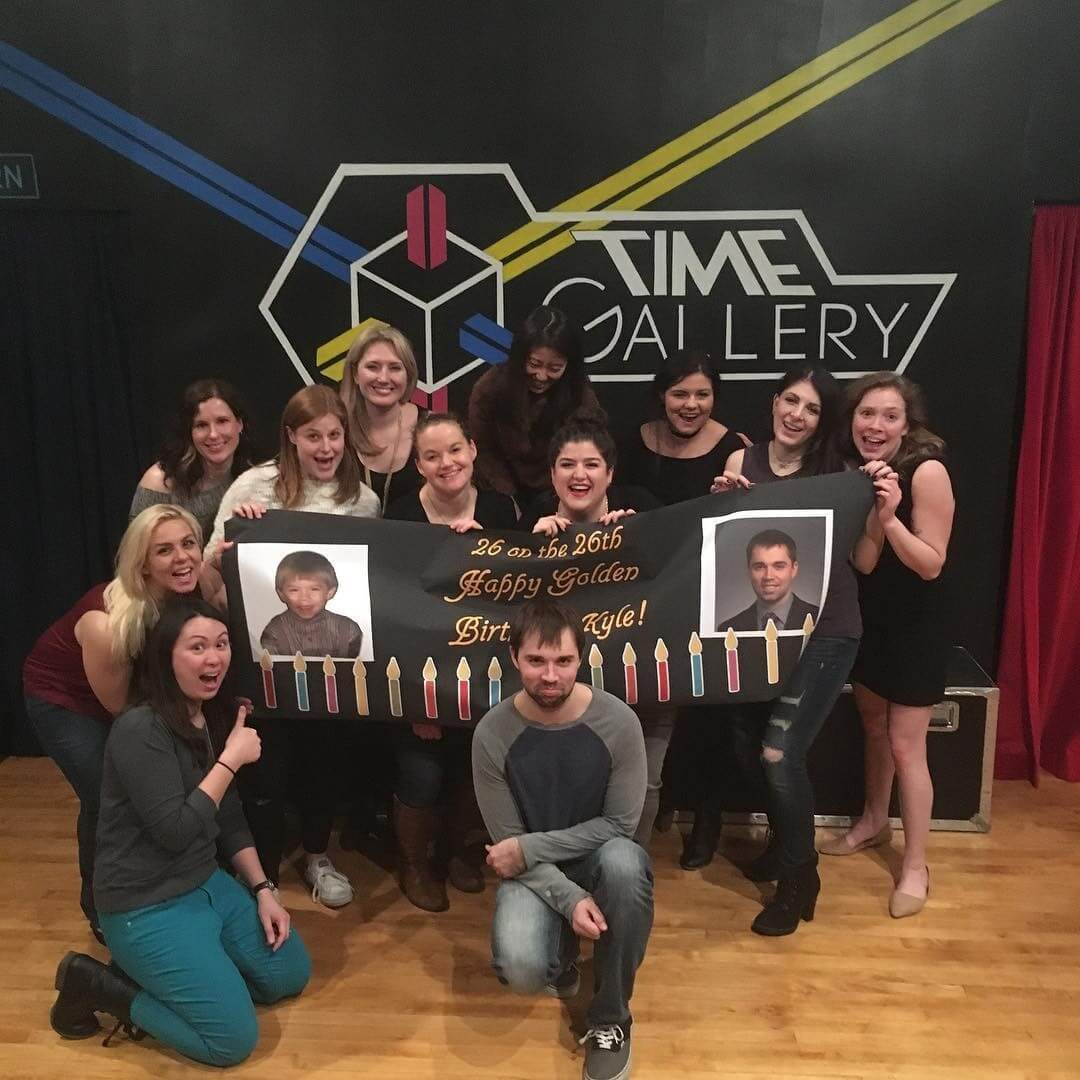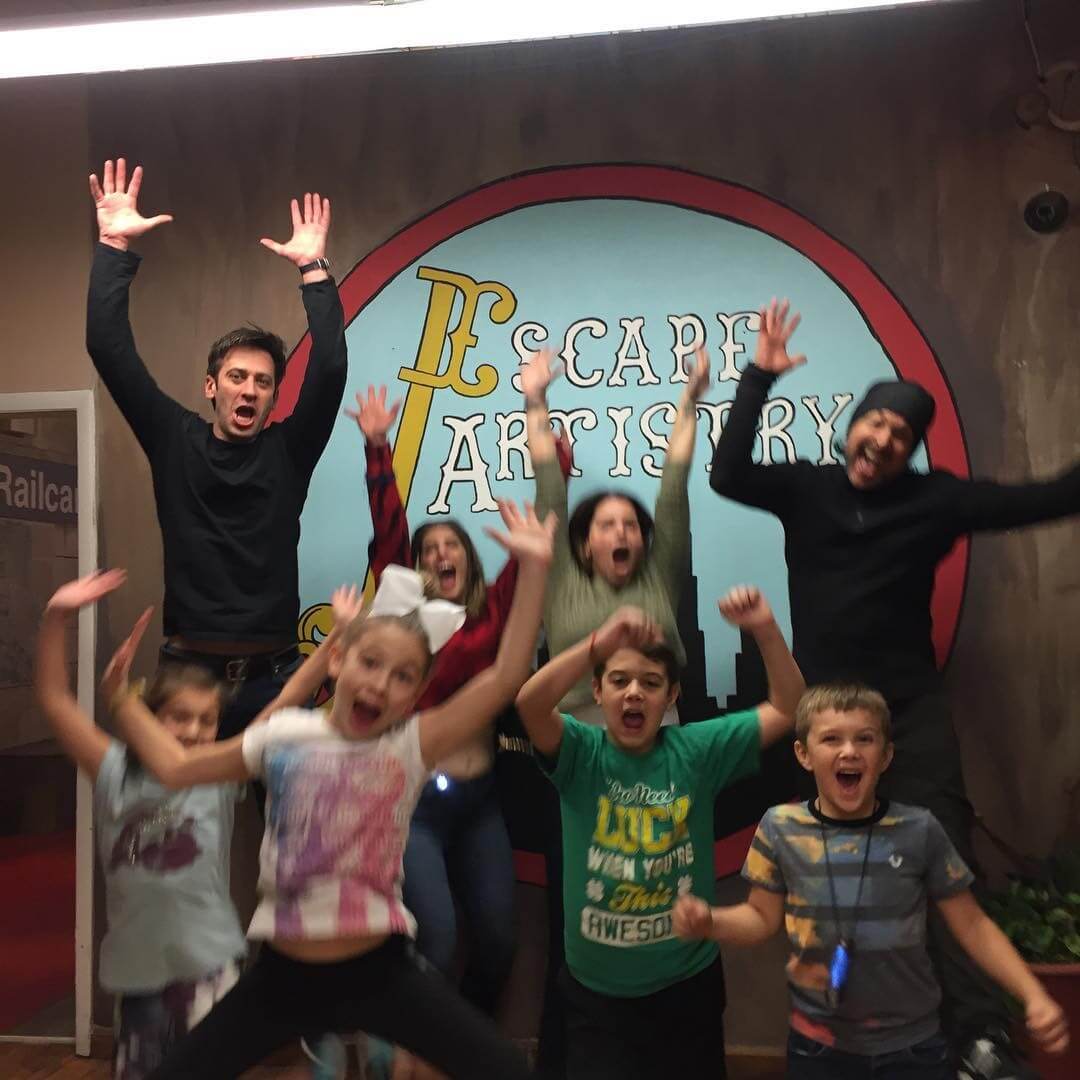 PRIVATE PARTIES & EVENTS FOR YOUNG GUESTS
Our puzzles are designed to be challenging for all ages. Birthdays spent here are unforgettable! All Junior Escape Artists (age 18 or younger) must have their liability waiver signed by their Parent/Legal Guardian. Two adults must accompany all parties with young guests.
Teachers, room escapes are a great way to apply fundamental problem solving, listening, and leading outside of the classroom!
PLANNING AN EVENT FOR ADULTS
We are located in Wicker Park close to many fantastic restaurants and bars. While we encourage you to visit our neighbors, please keep in mind to not become intoxicated before travelling through time. Successful escape from our rooms relies on a clear mind and sharp eyes!
Visit our FAQ page to see answers to the most commonly asked questions.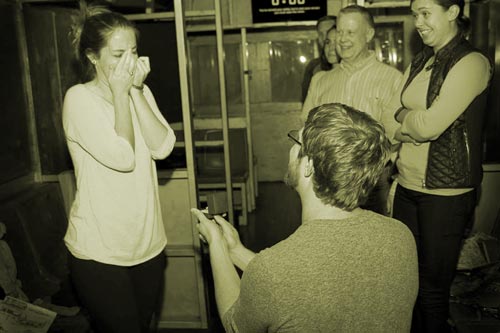 Make Your Event Unforgettable
Want to have promo on the train? Host a no pants subway ride or a Spanish language meet-up? Book one of our escape rooms for your private party and witness a truly unique experience. Our staff is thrilled to:
Leave a personalized note in the room
Decorate the room
Work with party planners
Capture group and individual photos
Go along with your pre-set theme
Provide in-room photography  upon request