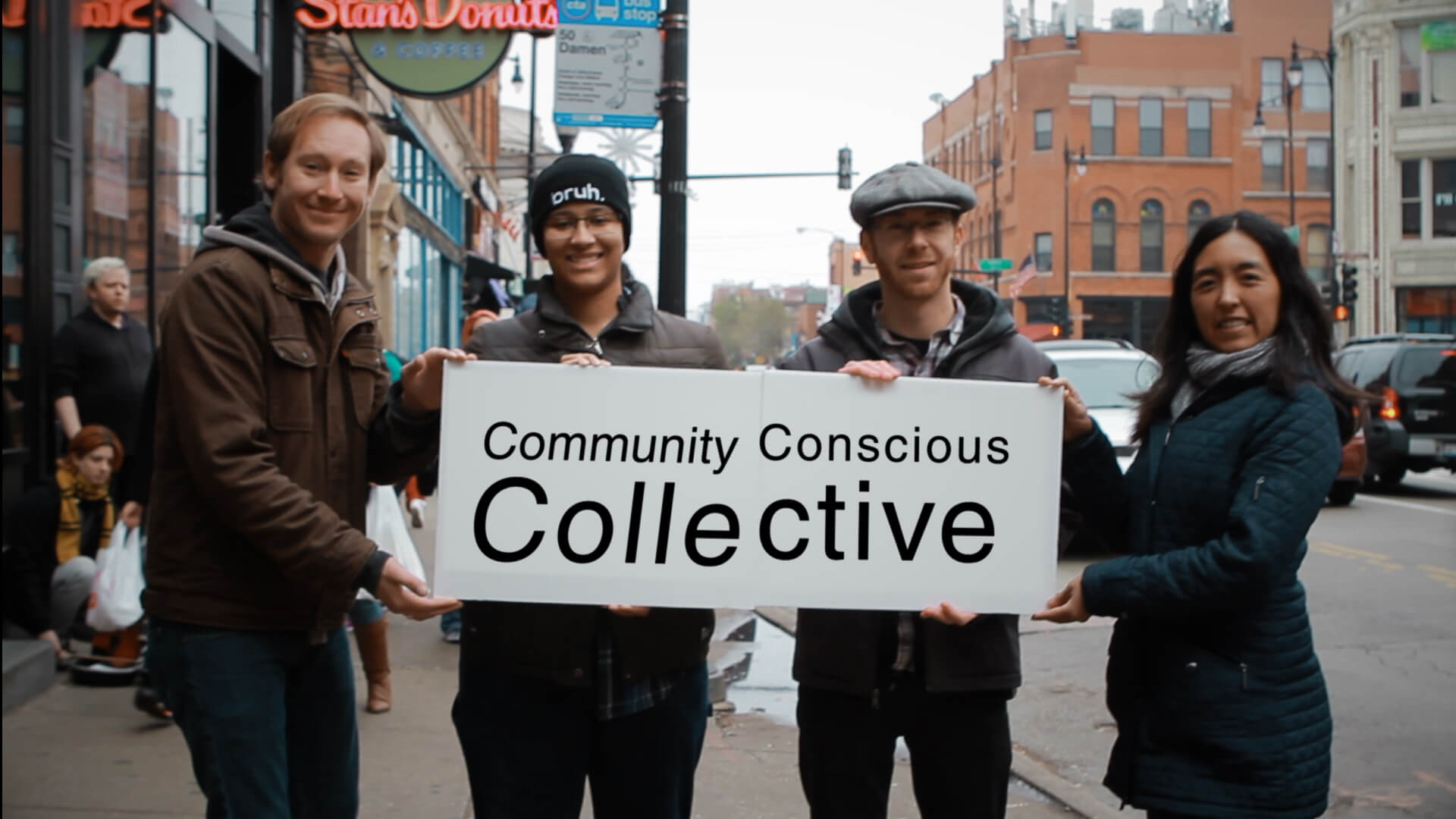 Dedicate a show to your non-profit
In exchange for some cross promotion, $15 of each ticket sold for your dedicated show will be donated to your organization.
We Can Help
Escape Artistry is currently seeking organizations who we can help with 'FUN'draising in the coming months. Part of Escape Artistry's goals as a company is to provide alternative means of fundraising for local 501(C)3 non-profits.
As a company, Escape Artistry is dedicated to working with local Chicago artists and organizations as well as fostering a community that values education, curiosity, creativity, tolerance and empathy. Escape Artistry was started by Chicago based theatre artists and we understand that asking for money is never the easiest or most enjoyable part of being a not for profit. This is where Escape Artistry is hoping to help your organization and receive your help in return!