THE RAILCAR ROOM ESCAPE
Located at "Studio 350" in the Flatiron Building
1579 N. Milwaukee Ave, Chicago
3rd Floor
---
Video: WGN SEE Chicago TV visits Studio 350.
Train Your Mind.
You will never look at a train the same way after immersing yourself in the world of The Railcar! What begins as a normal commute soon becomes a race against time, where you and nine companions must find clues, solve puzzles, crack encrypted codes, and stop the train to save yourselves and the city from certain disaster.
The Railcar is our original five-star experience, as rated by TripAdvisor and Yelp. Book a ride today for an adventure you won't soon forget!
"It takes wits, communication, and a sharp mind … and still that may not be enough to escape The Railcar. Escape Artistry's railcar is inside the Flat Iron Building in Wicker Park, and is an adventure for corporate team building, date night, family game night and even charity fundraisers." -WGN TV
You Have Just One Hour to Save Chicago.
---
---
On a train headed for modern-day downtown Chicago, something goes terribly wrong on The Railcar...can you find the clues, solve the puzzles and save Chicago before time is up? Unravel the mystery, crack the code, stop the train, escape the room, and save the city!
You May Also Be Interested In
---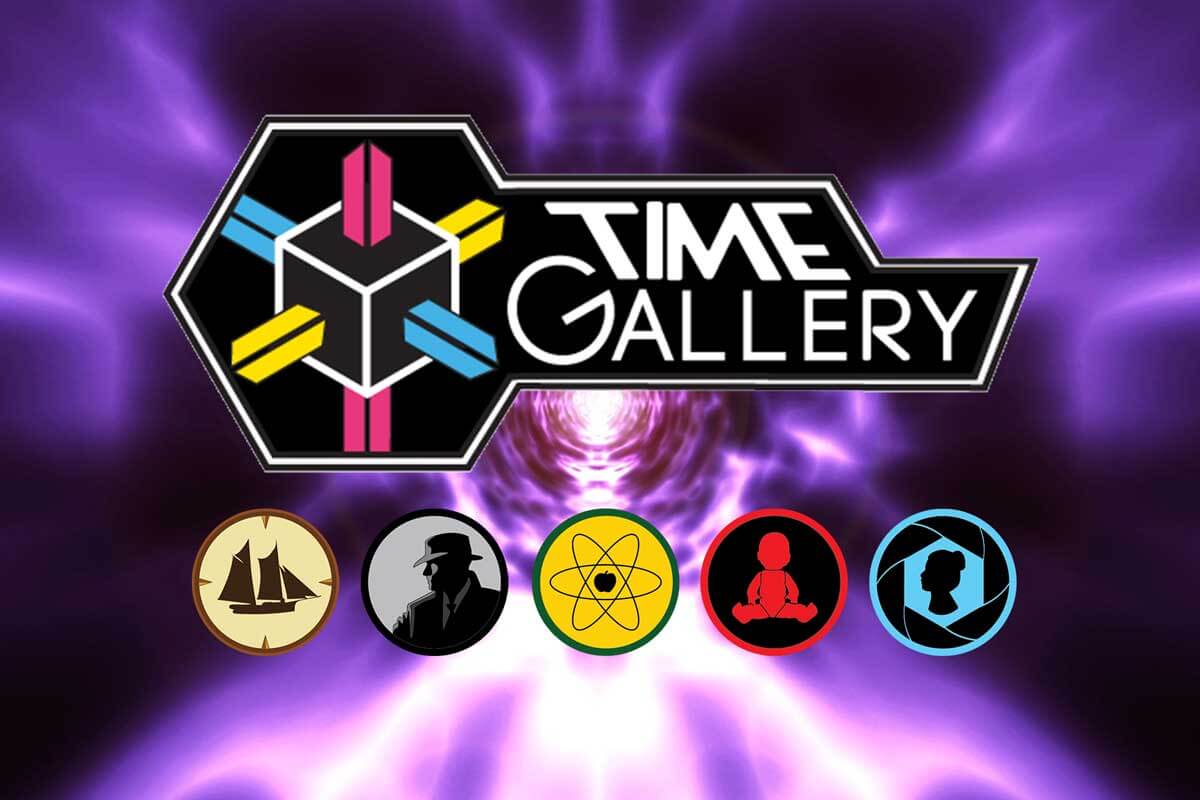 The Time Gallery
We're expanding! Our five-star experience is coming soon to Wicker Park, just down the street from The Railcar.
Choose one of five different eras to test your skills. Turn-of-the-century pirates, John Dillinger, a radioactive disaster, a series of murders, or secretive spycraft with a twist.
Travel through time. Decrypt the codes, preserve the past, escape the room, and ensure Chicago's future!